Breco's was founded. The brand, dedicated to men's elegance, immediately became synonymous with quality and contemporaneity.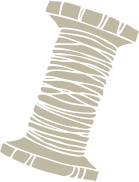 The 1980s
Our renowned sheepskin coat, a symbol of men's clothing in the 80s, is a garment that still lives on in the hearts of all those who grew up wearing a Breco's coat.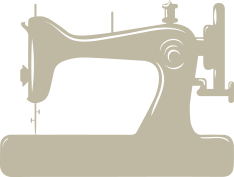 Our coat becomes iconic: it is the perfect combination between stylistic research and refined fabrics, suiting every style while also keeping an eye on the trends of the moment.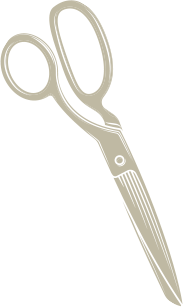 The Character
Made in Italy
Its strong Italian character has always made the brand stand out in terms of creativity and innovation, offering customers a product with excellent price-quality ratio.

Distribution
Breco's 1975 boasts an ever-growing network of customers in an increasingly international environment.
Today
Breco's collections feature different lines designed to meet the needs of men who want to feel at ease in any occasion. Their hallmark lies in their sophisticated style, their perfect wearability, and in the high-quality materials employed.